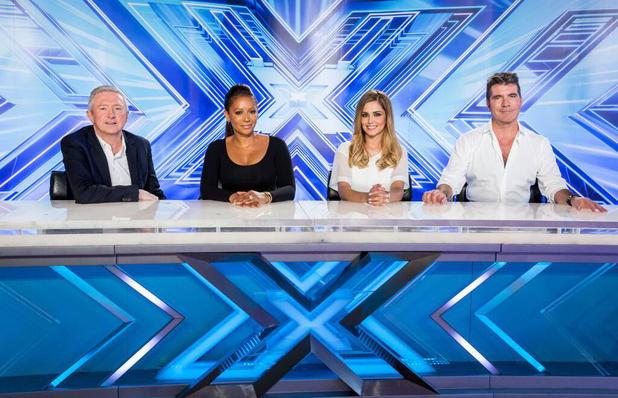 I don't usually do competitions here on This Must Be Pop, but I came up with an idea after watching The X Factor which I thought would be really fun, so why not?!
I want to invite you to play X Factor Song Choice Bingo with me. The aim is to predict the songs that will be performed on The X Factor 2014, from the Six Chair Challenge onwards (as that's the point from which we'll have a clear, confirmed list of song choices). You get to choose 6 songs, which could be current or classics. The first 10 people to send me their choices will be able to take part. I'll post their bingo cards here on This Must Be Pop and I'll update them every week after the show.
The first person to get 3 songs in a row on their bingo card will win a £10 iTunes voucher and the first person to get all 6 songs will win a £20 iTunes voucher. If no-one has got a full house by the end of the series, the winner will be the one who has the most (and if it's a tie, the person who got there first wins).
To take part, simply fill out the form below, and I'll be in touch by email if you are among the first 10.
[wufoo username="poptastic" formhash="s1adiu0w9n3gi" autoresize="true" height="715″ header="show" ssl="true"]