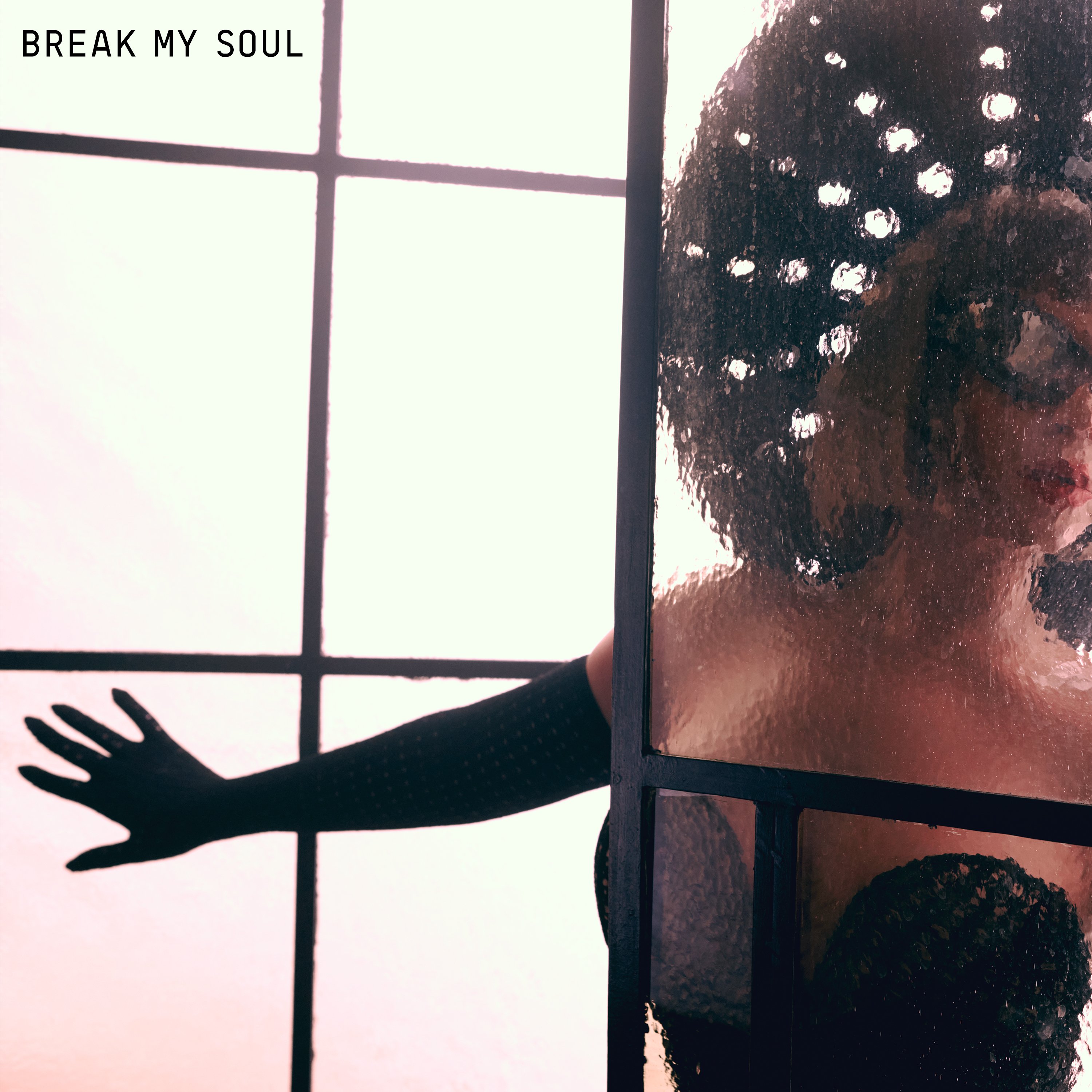 I've always been a fan of Beyoncé, but I'd never say she was one of my favourites. Most of her albums I've never listened to in full. Nonetheless, I still consider her to be one of the most iconic artists of our time, and probably the one most likely to be seen as a superstar for life. She's managed her career impeccably, and while I would have liked more pop bangers from her over the years, I appreciate that becoming an 'albums artist' was the smartest way to protect her legacy and redirect expectations so that if her singles weren't no.1, it never felt like a failure.
This clever maneuvering of her career meant that by 2022, it had been so long since she'd released a song with mainstream hit potential that demand was beyond insatiable. Personally, I'd given up hope of her ever releasing something that could match my all-time Beyoncé favourite, Crazy In Love, so when she actually did just that it was even better for how unexpected it was. It's been years since I've been so excited by the release of a new song, or had a song on repeat for so long. Even now, sixth months later, I'm still noticing new things about it. I still get excited when I hear it in a shop and can't leave 'til it finishes. I still pray for it to come on whenever I'm on a night out.
Aside from the catchy hooks and thumping dance beat, what's also brilliant about Break My Soul is how its lyrics capture the mood of the moment. Her last few albums have been very personal, so people naturally expected the same from her new release. While I'm sure she relates to some elements of the song, Beyoncé is clearly not working a 9 to 5 job… but neither was Dolly when she released 9 to 5. Beyoncé clearly wrote this as an anthem for the people who go out to clubs and parties to let off steam after a hard week at work. In the wake of the post-COVID 'great resignation' and this year's 'quiet quitting' trend, she couldn't have timed it better.
Released: 20th June
Writers: Beyoncé, Terius Nash, Christopher Stewart, Jens Christian Isaken, Shawn Carter, Freddie Ross, Adam Pigott, Allen George, Fred McFarlane
Best bits: 1. You won't break my soul, you won't break my soul
2. Release ya anger, release ya mind, release ya job, release the time, release ya trade, release the stress, release the love, forget the rest
3. We go round in circles, round in circles, searching for love, we go up and down, lost and found, searching for love