Following the success of our comeback show in October, This Must Be Pop Live returns to London's Queen of Hoxton on 1st December for its first ever Christmas Special! Begin the day with chocolate, and end it with a poptastic night out. As usual, we'll have three exciting new artists performing live, and you'll hear a mix of the latest pop hits and Christmas classics from our DJ October Boy. There will also be some seasonal surprises to get you in the mood for Christmas!
I'll be announcing the line-up over the next week, beginning right now with…
JASMINE THOMPSON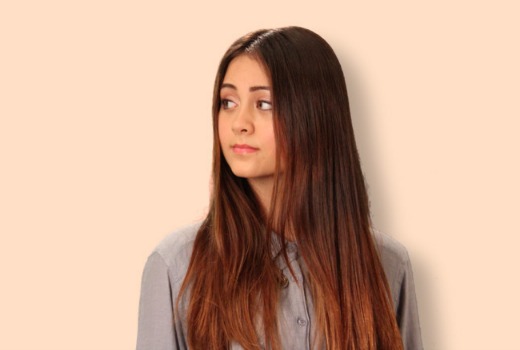 Jasmine Thompson is a teenage YouTube sensation who has impressed millions with her talent for singing and songwriting, and has even made the top 40 with her cover of Ain't Nobody by Chaka Khan, which you may recognise from this Sainsbury's ad. She has released two albums of covers, and one EP of lovely original songs. Here's my favourite from that EP, Run.
[youtube=https://www.youtube.com/watch?v=jnh3xu16cCA]
Jasmine's style is sweet and serene, showing a maturity beyond her years. Her distinctive vocals caught the attention of Robin Schulz, the German DJ who has topped the UK charts twice this year, and she was chosen to feature on his new single Sun Goes Down. While Jasmine is already a familiar face in the YouTube community with over 100 million views on her channel, this collaboration will expose her to a huge new audience both in the UK and worldwide. Come to This Must Be Pop Live to see her in an intimate gig setting, before you miss your chance!
[youtube=https://www.youtube.com/watch?v=Mo4cmTaEDIk]
Tickets for This Must Be Pop Live are on sale now for just £4 if you buy in advance. Join the Facebook event to get updates as the rest of the line-up is announced, and make sure you invite all your pop-loving friends!