The 5th Most Poptastic Single of 2011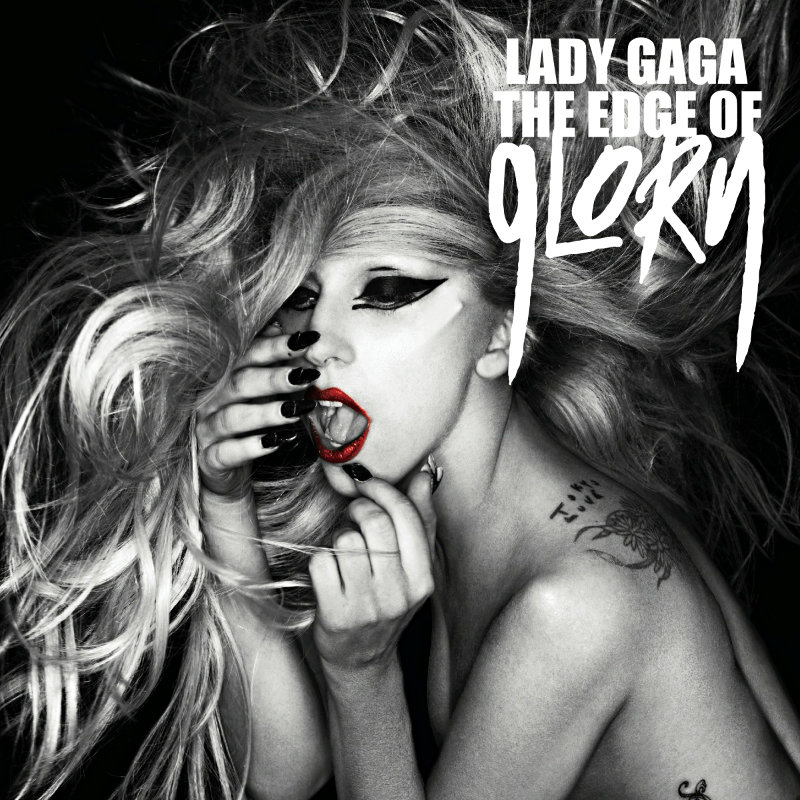 An unfortunate moment to cough
Released: 9th May
Writer: Stefani Germanotta, Fernando Garibay, Paul Blair
Trivia: Last year Lady Gaga was the first artist ever to win first place in my Most Poptastic Singles countdown for a second time. She hasn't continued her run this year, but she does have the most songs in the top 25 of any artist.
Best bits: 1. I'm on the edge, the edge, the edge, the edge, the edge, the edge, the edge
2. It's hard to feel the rush, to push the dangerous, I'm gonna run right to, to the edge with you, where we can both fall over in love
3. There ain't no reason you and me should be alone tonight, yeah, baby! (Tonight, yeah, baby!)
The 4th Most Poptastic Single of 2011
Martin Solveig ft. Dragonette – Hello

Still trying to work out what this song has to do with tennis
Released: 7th Jan
Writer: Martin Solveig, Martina Sorbara
Trivia: Dragonette may have been established in our pop-loving hearts for a few years now (I even interviewed them when they were unsigned with just two songs online) but for many people this was their introduction to the band, and what a great introduction it was!
Best bits: 1. I'm not the kinda girl who'd get messed up with you
2. Yeah I think you're cute but really you should know, I just came to say hello!
3. You're alright but I'm here darling to enjoy the party, don't get too excited 'cos that's all you get from me… hey!
The 3rd Most Poptastic Single of 2011

The line-dancing revival of 2011
Released: 24th July
Writers: Wayne Wilkins, Antoine "T-Wiz" Collins, Priscilla Renea
Trivia: Six D's promo for this single included possibly the most exhaustive schools tour of all time, taking in over 200 schools in eight months.
Best bits: 1. It started with one wave hi and a bad goodbye, hard to be so sad when I'm having the best damn night
2. Ni-i-ight of my li-i-i-i-ife, I-I-I-I'm having the best damn night
3. Dance 'til we can't no more, hands in the air 'til our arms get sore
The 2nd Most Poptastic Single of 2011

Chewing gum stuck in your hair again, Avril?
Released: 1st Jan
Writers: Avril Lavigne, Max Martin, Shellback
Trivia: I'm shocked to discover this is the only Max Martin song in my top 25 this year. I hope he'll be more prolific in 2012… and by prolific I mean writing for my favourite artists and not Pink or Pitbull!
Best bits: 1. All my life I've been good, but now… oh-ohoh-ohoh I'm thinking, "what the hell?"
2. If you love me, if you hate me, you can't save me, baby, baby
3. You say that I'm messing with your head, boy, I like messing in your bed
Come back tomorrow to find out my no.1 single of 2011!