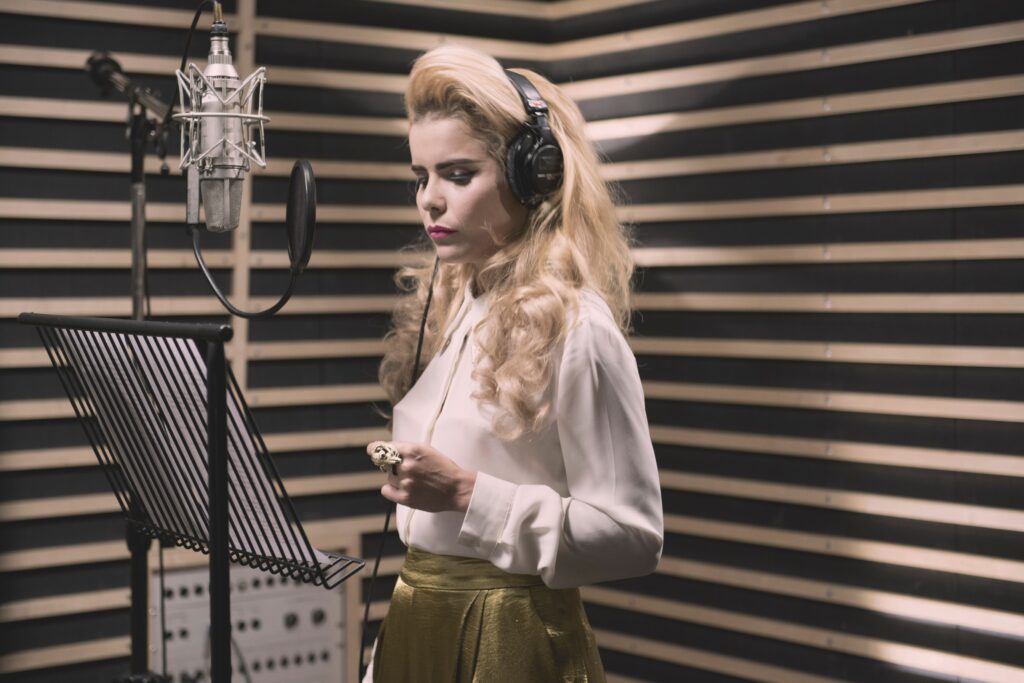 Launching People is a new televised contest organised by Samsung, and broadcast by Sky1, which aims to discover new talent in music, film, food and technology. They've teamed up with big names in each area, who have committed their time to guide and support the most exciting candidates from those who apply. Aspiring musicians are competing for the chance to spend 2-3 weeks working closely with Paloma Faith, the music mentor. Paloma will choose four potential new music stars to work with, and their time together will be documented in a new Sky1 TV show. The public then get the chance to pick the artist they think could be the next big thing, who will win a prize including private tuition and Samsung technology worth up to £2,000.
Submissions for Launching People are open from now until 6th March, so you've got just over a week to get your entry in. It's a great opportunity to learn from an artist who spent years working hard to get to the top, and as the prize involves exposure on a huge UK TV channel, this could be the chance to launch your career in music. In this industry, it's all about who you know, and being in the right place at the right time. It might seem like obvious advice, but it has been the case for everyone I know who has become successful in music. Check out the video below to find out more about the contest and what Paloma is looking for.
[youtube=http://www.youtube.com/watch?v=hWu3FJx_LYM]
Click here to apply to take part in Launching People.