The countdown continues, from 5 to 2…
5. joan – want u back
Released: 18th June
Writers: Steven Rutherford, Alan Benjamin Thomas
Trivia: It took me most of this music video to realise that there are only 2 members of joan, not 6, and they had used some visual trickery to turn themselves into triplets. All white guys look the same to me (honestly, the number of times I've introduced myself to men I already know is slightly worrying).
Best bits: 1. Is it bad, I want you back, I want you back, I want you baby?
2. Ohhhh-oh-oh-oh yeah, the way you called me "baby" got me feeling crazy
3. I want you, I want you, I want you baby
My take: What could be more useful in 2020 than a song that sounds like pure joy? I haven't heard anything this delightfully bouncy since Alphabeat's early days, and it'll definitely appeal to the Scandipop fans among you (though the band is actually from Arkansas).
4. Lady Gaga & Blackpink – Sour Candy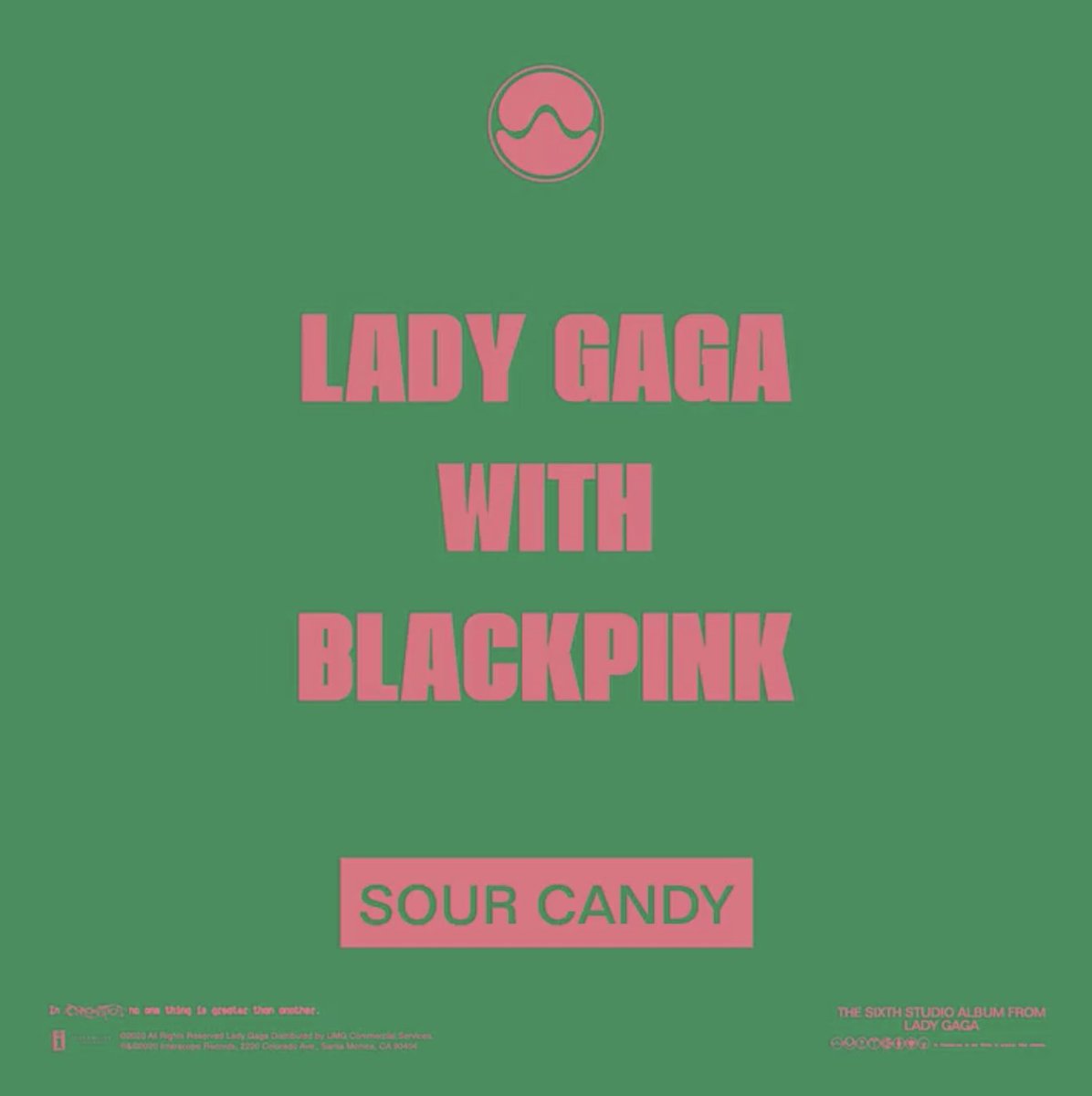 Released: 28th May
Writers: Teddy Park, Lady Gaga, Madison Love, BloodPop®, BURNS, Rami
Trivia: This song was my most played of 2020 according to Spotify Wrapped, and I put that mostly down to me listening to it on repeat for at least an hour on the day it came out. The unusual structure makes playing it on loop an almost seamless experience.
Best bits: 1. I'm sour candy, so sweet 'til I get a little angry
2. I'm hard on the outside but if you give me time, then I could make time for your love
3. I'm super psycho, make you crazy when I turn the lights low
My take: Typically I'm not a fan of K-pop artists collaborating with Western stars (I enjoy each for different reasons so the combination doesn't work for me), but this was one instance where the resulting track feels like something either party could release, and it brings out the best in both Gaga and Blackpink. Really, it's more like a mashup of two songs than a duet, but the two halves are a perfect match, combining to create something that feels unique and futuristic.
3. Dua Lipa – Physical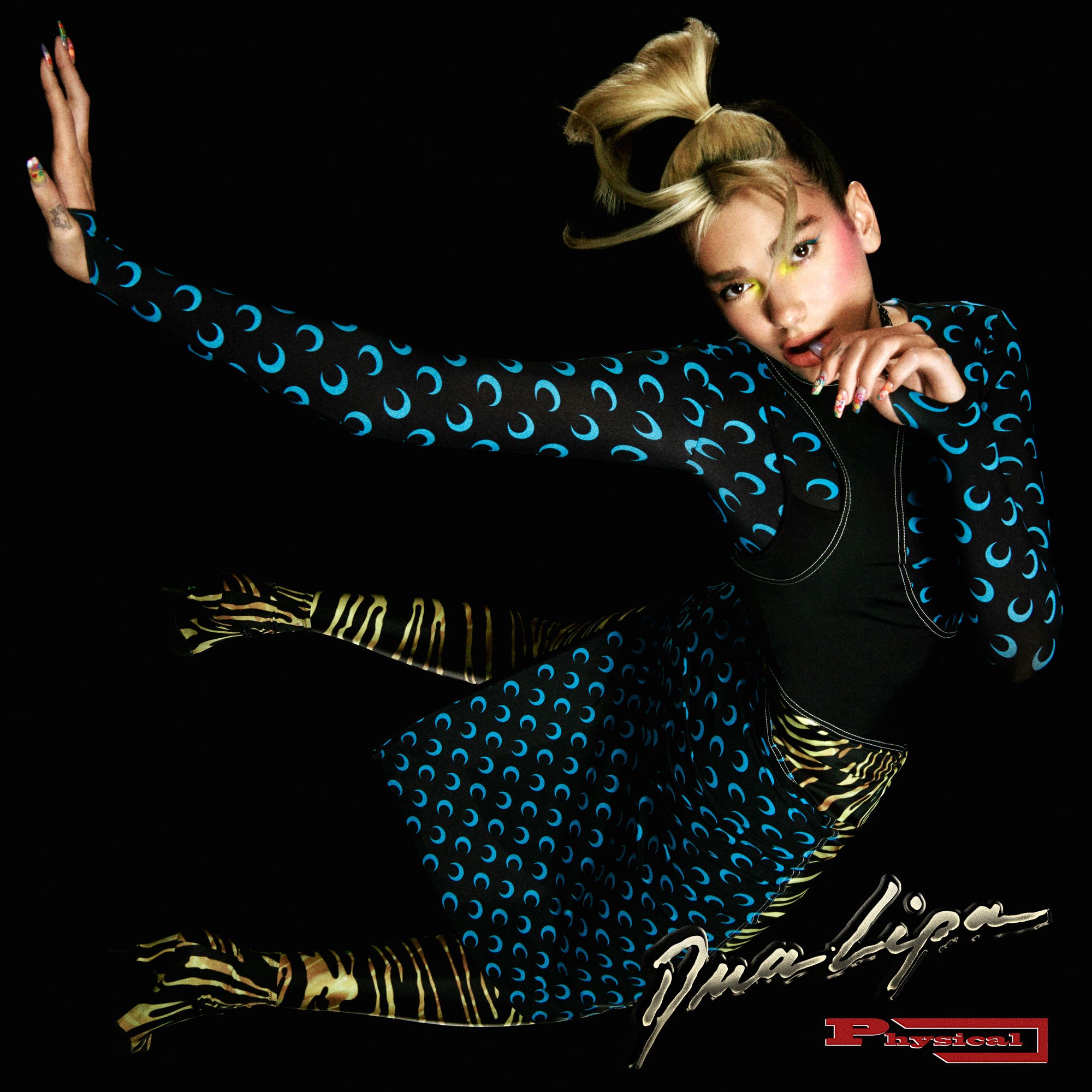 Released: 30th January
Writers: Clarence Coffee Jr., KOZ, Sarah Hudson, Dua Lipa
Trivia: While putting this post together I was disappointed to learn that the chorus doesn't start "I'm like Mariah with you." This whole time I thought Dua had brilliantly managed to reference both Mariah Carey and Fifth Harmony in one single line. A devastating end to 2020.
Best bits: 1. Hold on just a little tighter, come on, hold on, tell me if you're ready, come on…
2. Baby, keep on dancing like you ain't got a choice, so come on, come on, come on… let's get physical!
3. I don't wanna live another life, cos this one's pretty nice
My take: This song has the rare blend of extreme high energy and pop songwriting mastery that gives me an adrenalin rush akin to eating fizzy sweets while going on a rollercoaster. I Love It by Icona Pop and Crazy by Britney Spears are a couple of other examples that spring to mind. These songs never get old, but I still feel like I have to ration them cos the joy and excitement they bring is almost overwhelming.
2. The Chicks – Gaslighter
Released: 4th March
Writers: Emily Strayer, Natalie Maines, Martie Maguire, Jack Antonoff
Trivia: This is the longest song in my top 10, but it's still only 3:23, below the oft-cited "perfect pop song" length of 3:30. Tracks have been trending shorter in the streaming age, and personally I've always preferred songs that are concise and packed with poptasticness (the influence of Motown and Eurovision) so this is all good with me.
Best bits: 1. You made your bed and then your bed caught fire
2. Gaslighter, denier, doin' anything to get your ass farther
3. But you la-la-la-la-lied
My take: The Chicks are at their best when taking on injustice that is both personal and political (Not Ready To Make Nice still packs a punch after 14 years) and Gaslighter can be interpreted as either of the two. It worked perfectly as a rant against Trump, their country's gaslighter in chief, but also relates to singer Natalie's personal experience with her cheating ex-husband. The story of their relationship breakdown runs throughout the album and the combination of thoughtful sad moments and juicy revenge twists makes it a brilliant breakup record.
So there's only one song left to be revealed! Tweet me your guesses, and come back tomorrow to find out what's no.1.