As The Voice flails and The X Factor approaches its make-or-break tenth series, now is the time for a new TV music format to make its mark. I think these international shows could be the next big thing as they each have a celebrity element and are different enough to The X Factor and The Voice that they could establish themselves alongside those shows, rather than as their rivals. Another big benefit is that they create a platform for promoting music on TV, and both shows have done this very successfully, sending several songs into the top 10.
The Hit (Ireland)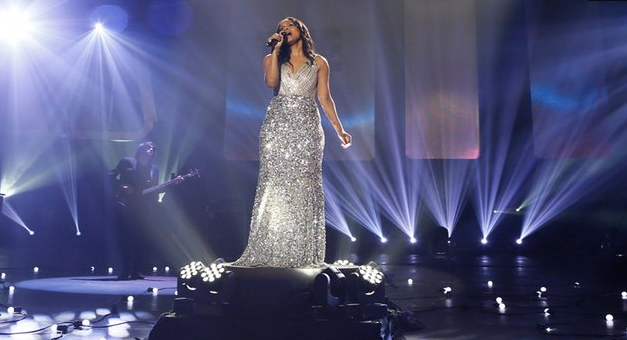 The Hit created five top ten hits from its first three episodes and has reignited the careers of Samantha Mumba and Johnny Logan, amongst others. Presented by Nicky from Westlife, the concept is that Irish songwriters have the chance to pitch a song to established artists. The songs are first vetted by producer Steve Lillywhite, then each week two famous singers get to choose two submissions each. There is a game show element, as the celebrities physically race to find the best songs. From their two options, they select one to record, perform and release live on the show. Viewers can vote by purchasing the songs via text message, and the one which charts highest each week goes through to the grand final. You can watch the latest episodes on the RTE website.
Så mycket bättre (Sweden)
Så mycket bättre is a really fun TV format which has enjoyed three successful series in Sweden. It attracts genuinely well-known, talented artists because it has proven to be such a valuable platform to broaden an artist's fanbase. The concept is that a group of very different artists spend a week together on a picturesque Swedish island, and in each episode of the show they perform songs originally by one of the artists. Some of the past contestants have included Darin, Miss Li, E-Type, September and Lena Philipsson. All of the cover versions are released to iTunes and some have even reached no.1, including September's cover of Mikrofonkåt by rapper Petter, which topped the official chart for 11 weeks! The fourth series is expected to be broadcast this autumn on TV4.