The countdown continues, from 5 to 2…
5. Mabel – Don't Call Me Up
Released: 18th January
Writers: Kamille, Mabel, Steve Mac
Trivia: This song basically has the same concept as Telephone by Gaga and Beyoncé, which I (very rightly) chose as my no.1 most poptastic song of 2010. Let's hope for more sassy call-rejecting anthems in the decade ahead.
Best bits: 1. Don't call me up, I'm going out tonight, feeling good now you're outta my life
2. I'm over you and I don't need your lies no more, 'cos the truth is without you boy I'm stronger
3. You said that I changed with my cold heart, but it was your game that left scars… ooh, I'm over you!
4. Ashley O – On a Roll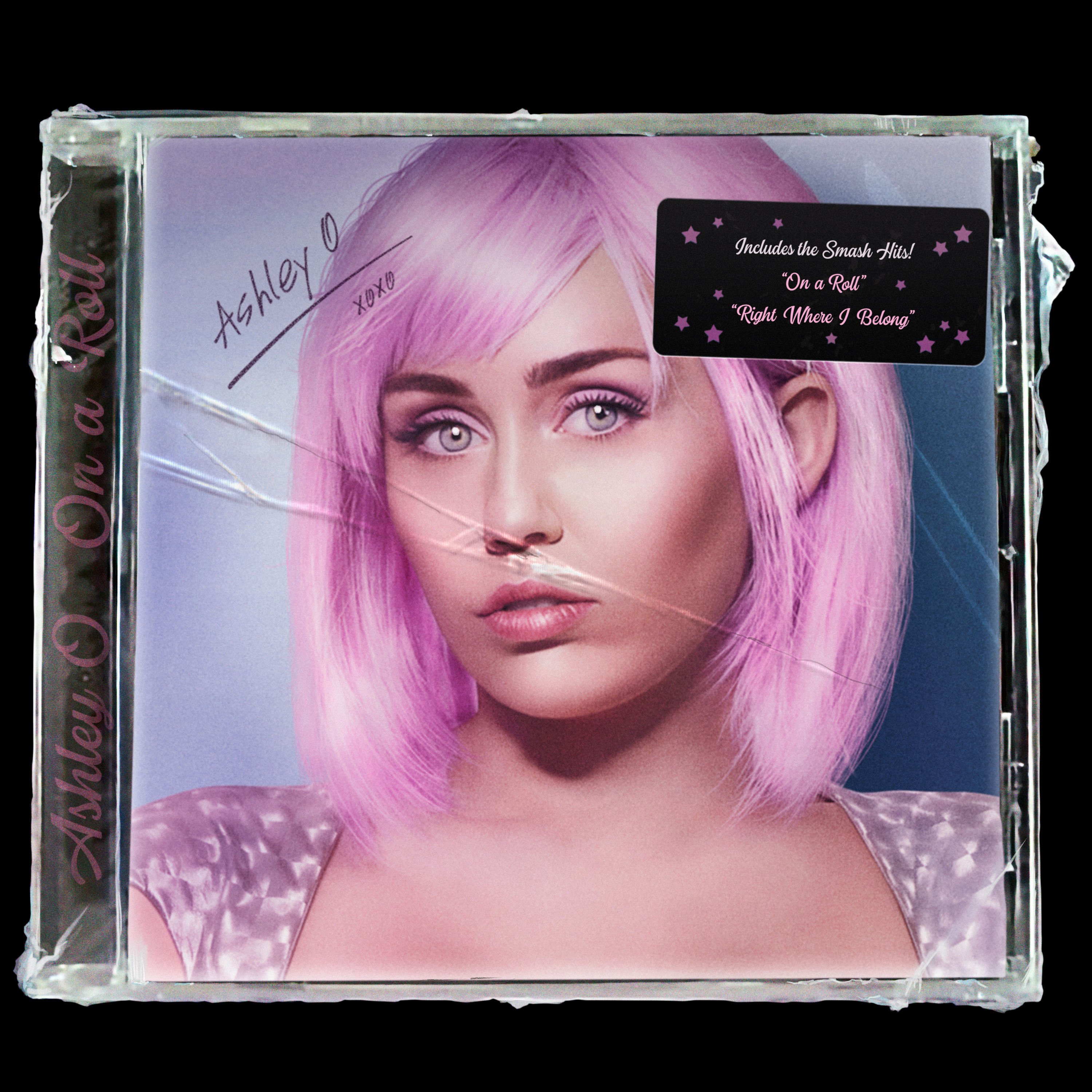 Released: 14th June
Writers: Charlie Brooker, Trent Reznor
Trivia: Having a song in my top 5 with Charlie Brooker in the credits is definitely one of the weirder twists of 2019. The Black Mirror episode this song appears in was disappointing but I instantly loved On a Roll, a pure pop cover of a dark Nine Inch Nails song. From Josie and the Pussycats (and Du Jour) to Bratz, some of the best pop songs have come from fictional artists, so it's nice to see this tradition brought into a new era by Charlie and Miley.
Best bits: 1. Yeah, I can take it, so don't you fake it, I know your love's my destiny
2. I'm stoked on ambition and verve, I'm gonna get what I deserve
3. Hey I'm a hole, I'm on a roll, riding so high, achieving my goals
https://www.youtube.com/watch?v=BTsW30Ur0sg
3. Megan Thee Stallion ft. Nicki Minaj & Ty Dolla $ign – Hot Girl Summer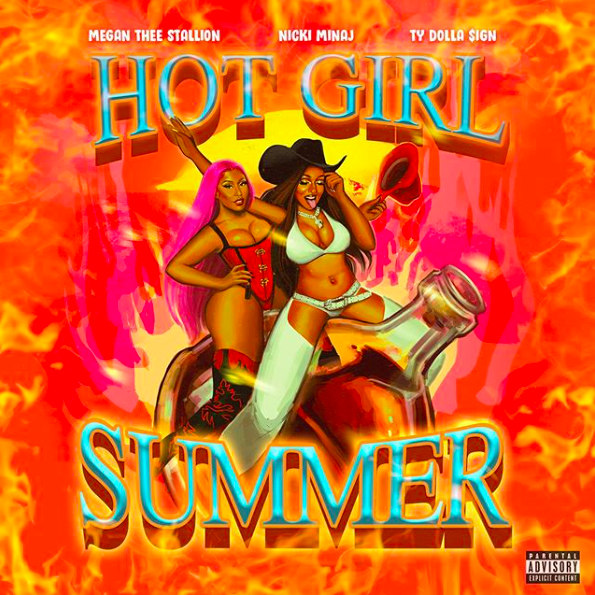 Released: 9th August
Writers: Derrick Milano, Crazy Mike, Bone Collector, Juicy J, Nicki Minaj, Ty Dolla $ign, Megan Thee Stallion
Trivia: The greatest pop injustice of 2019 has to be that Blackbear's Hot Girl Bummer charted at 14 in the UK, while Hot Girl Summer only reached no.40! But I guess by now we should know better than to trust the British public to make smart decisions.
Best bits: 1. It's a hot girl summer, so you know she got it lit
2. Got a whole lot of options 'cos you know a bitch poppin'
3. Thinkin' he's a player, he's a member on the team
2. Taylor Swift – The Man
Released: 23rd August
Writers: Taylor Swift, Joel Little
Trivia: I don't usually include album tracks in this list, but since The Man is already released, has already charted in the UK and US, and is all but officially announced as the next single from Lover, I'm making an exception here. It was my instant favourite on the album, not only as a great pop song but the most fitting way for Taylor to make a feminist statement: the things she gets criticised for are things that would be fine if she were a man. From a very young age, she demanded control of her music, her image, her marketing and business strategy. She's never been a passenger in her career, and this is why she should be an inspiration for all new artists (of all genders).
Best bits: 1. I'm so sick of running as fast as I can, wondering if I'd get there quicker if I was a man
2. 'Cos if I was a man, then I'd be the man
3. I'd be a fearless leader, I'd be an alpha type. When everyone believes ya, what's that like?
So there's only one song left to be revealed! Tweet me your guesses, and come back later today to find out what's no.1.