The next This Must Be Pop Live is coming up on Monday, so it's time to get to know the exciting new acts who'll be taking the stage. Next up for a chat is singer-songwriter Georgia Mason…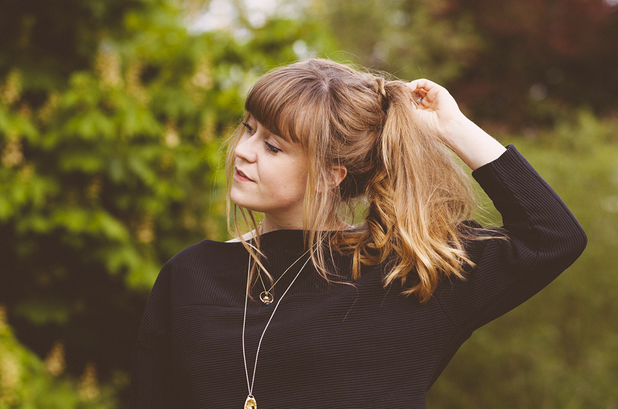 How would you describe your music in 5 words?
Sweet, sour, romantic, friendly, unfriendly
This year there have been some great collaborations between women in music. Which other female artist would you most like to work with?
I would love to collaborate with Feist. She is an incredible guitarist and songwriter. To share a space with her for a couple of days would blow my mind.
If you could choose one famous person to appear in your next music video, who would it be?
I would have Leonardo Dicaprio in my video, because he has an interesting face and it would be a prime opportunity to ask him for a drink haha!
What did you learn from your experiences of busking?
Firstly, there's a big world with so many wonderful people in it. I was young and busking really brought me out of my shell, it taught me not to care and I wrote and performed with my best friends.
What can we expect from your performance at This Must Be Pop Live?
I play with good friends. Each gig we play is time to have a beer together but mainly develop on a sound and sensitivity that we've all really come to enjoy. I write very honestly and openly and my gigs and the vibe of the set reflect that.
Tickets for This Must Be Pop Live are on sale here for just £4 each, and you can get more info on the gig here. See you on Monday!